Core & More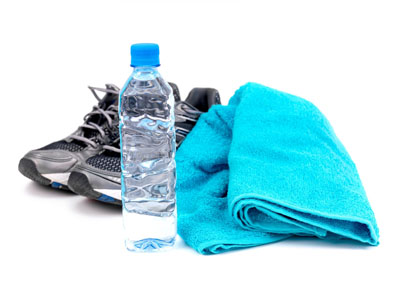 Thursdays at 9:30 am
Core and More is designed to develop lean muscle while improving balance and increasing flexibility and range of motion.
This class combines body weight exercises and hand held weights to tone and strengthen the entire body.
It is a fun and challenging class that begins with a thorough warm up and finishes with a relaxing stretch.
This is a free class suitable for all ages.