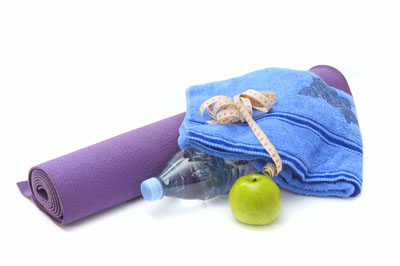 Senior Mat Pilates
Starting Wednesday, August 23rd at 5:00 pm
At the Amenity center

Senior Mat Pilates is a class designed to enhance the quality of movement by improving core strength, mobility, posture, and dynamic balance in a safe environment.

Together we will strengthen our core, align our body and increase our spine flexibility. Remember we are as young as our spine is flexible.

YOU WILL NEED TO BRING YOUR OWN MAT. Gym towels are provided.