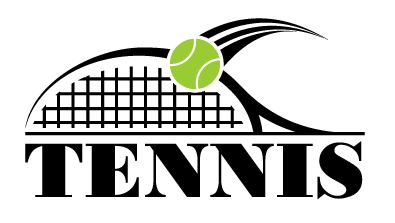 Palencia Tennis
Courts available 8:00am - 10:00pm daily
Tennis Shop Hours of Operation
Monday-Friday................ 8:00am - 7:00pm
Saturday & Sunday...........................8:00am - 4:00pm

*Note - shop closed from 1pm-3pm weekdays
---
Apparel & Equipment
The Palenica Tennis Pro Shop offers:
Footwear & Racquets
String &Grip
Racquet stringing, gripping and customization

Tennis Facility

10 hydro-grid clay courts
2 ten & under Juniors Courts
2 Pickleball Courts
Backboard
Ball Machine
904-825-4012
---
Tennis Center General Rules
All players should check in at tennis shop before playing.

Clinic and Lesson Fees should be paid prior to clinic or lesson. Cash or credit cards - (no resident charge accounts).

Proper Tennis Attire should be worn. Men's shirts should have sleeves. No cutoffs or jeans.

Only smooth sole Tennis Shoes should be worn. Running shoes and Cross-Training Shoes are not permitted due to risk of injury and damage to courts.

Glass bottles/containers may not be used on or near courts.

Proper Court Etiquette should be observed at all times.

Children under 12 must be accompanied by an adult at all times.

No food or smoking shall be permitted on the court.

Guest Fee is

$10 per person per day

.

All lesson series must be used within 90 days.

A member may make a court reservation up to 72 hours in advance.

The length of time for a court reservation is 1 1/2 hours for singles and 2 hours for doubles. If a member arrives more than 15 minutes late for a reservation, that court will be forfeited if there are others waiting.

All vehicles including personal carts must be parked in parking lot and should not be parked on sidewalks or other tennis complex areas.

Bicycles must be parked at Bike Rack located at south parking lot.

Tennis court usage may be limited or suspended from time to time for sponsored events, maintenance, etc., as approved by the Director of Tennis.
Thank you for helping to make Palencia the best place to be!